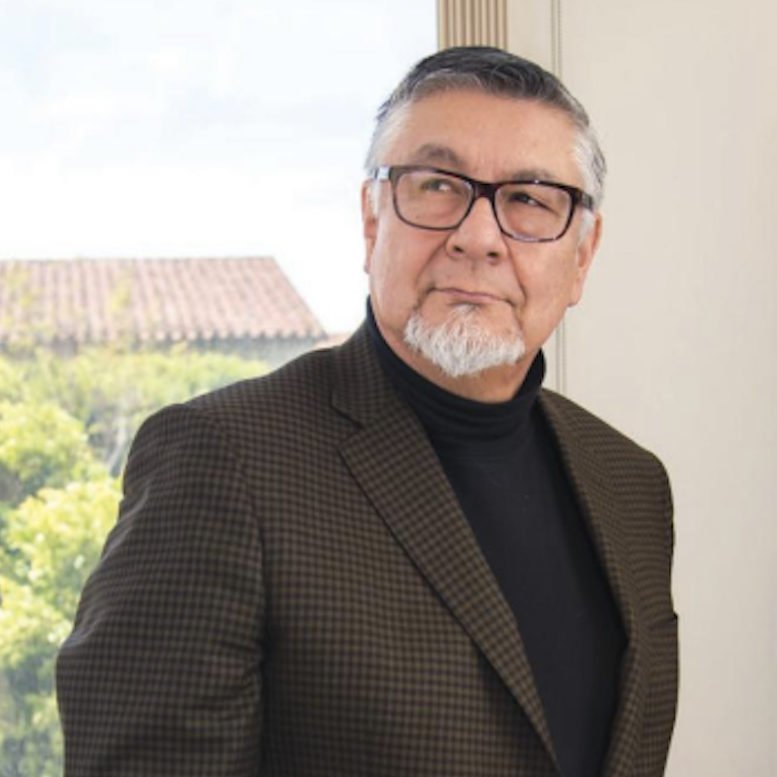 David E. Hayes-Bautista, PhD
Distinguished Professor of Medicine and the Director of the Center for the Study of Latino Health and Culture at the David Geffen School of Medicine, UCLA
Biography
David E. Hayes-Bautista, PhD, is a Distinguished Professor of Medicine and the Director of the Center for the Study of Latino Health and Culture at the David Geffen School of Medicine, UCLA. He also serves as the Faculty Director of the Latino Leadership Institute of the UCLA Anderson Graduate School of Management.
Dr. Hayes-Bautista graduated from U.C. Berkeley and completed his doctoral work in Basic Sciences at the University of California Medical Center, San Francisco.
His research into Latino health and culture, including the Latino Epidemiological Paradox and Latinos' historical presence in the U.S., has led him to study the links between culture, behavior, and health, as detailed in his books, including El Cinco de Mayo: An American Tradition and La Nueva California: Latinos from Pioneers to Post Millennials and in columns for the Los Angeles Times and La Opinión.
His work has been recognized and made the 2017 Latino Leaders list of the most influential Latinos for his extensive research into Latino healthcare which has broken stereotypes; Dr. Bautista is a prominent voice in his field and has been for over 40 years.
All session by David E. Hayes-Bautista, PhD