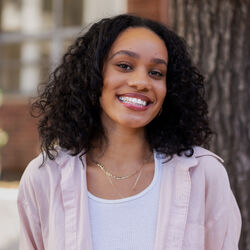 06 Oct 2023
3:00 pm–5:00 pm
Mental Health Coping Strategies*
This workshop will give promotores tools to practice and teach breathwork and gratitude journaling. We will be guiding a breathing technique and providing prompts for journaling exercises. Participants will walk away with a better understanding of how controlling one's breathing can reduce stress and release trauma, as well as the power of journaling as a coping strategy.
Objectives
Learn how breathwork affects the nervous system.
Be able to define the sympathetic and parasympathetic nervous system.
Learn how journaling can benefit mental health. Practice gratitude journaling in order to experience some of its benefits.
Practice and explain a breathing technique that reduces anxiety.
* Simultaneous interpretation into English