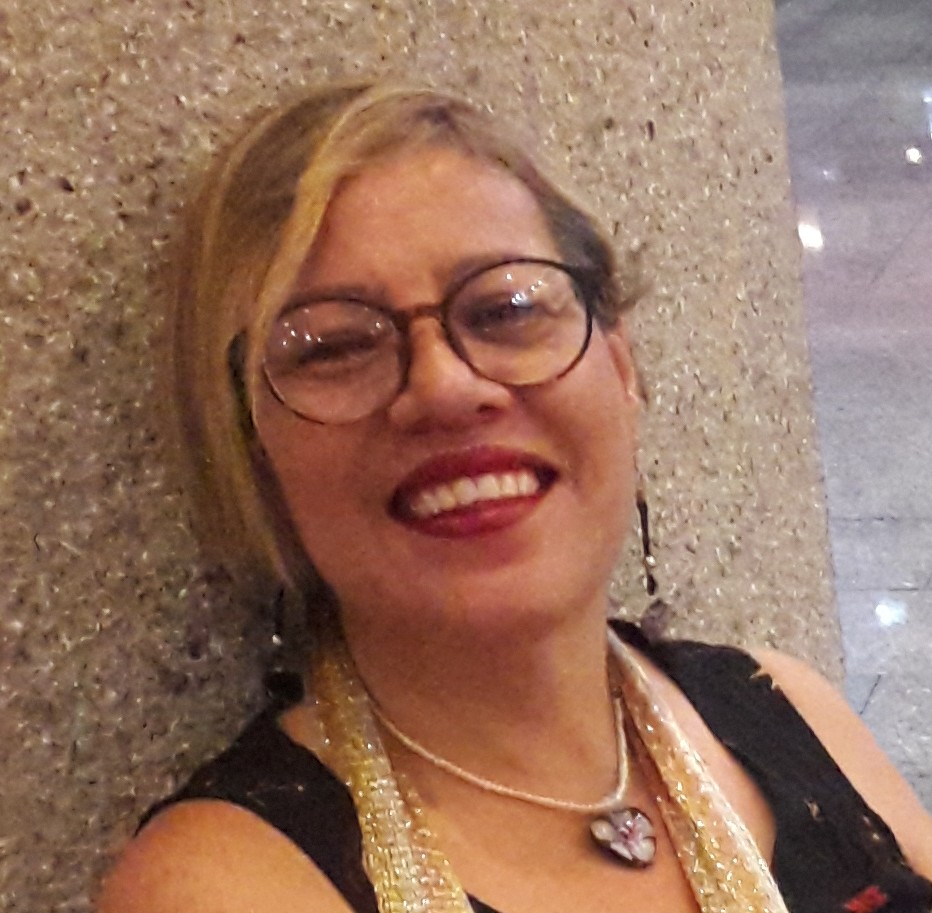 The Use of Popular Education in Community Outreach*
This is a workshop of skill development in the educational process. Learning the difference between andragogy and pedagogy based on the subject, recognizing the diversity and inclusion of participants and educators. These concepts help to apply different strategies with a special focus on experiences in health education and community issues for adults in our community and strengthen our capacity of community resiliency.
* English Interpretation is available.