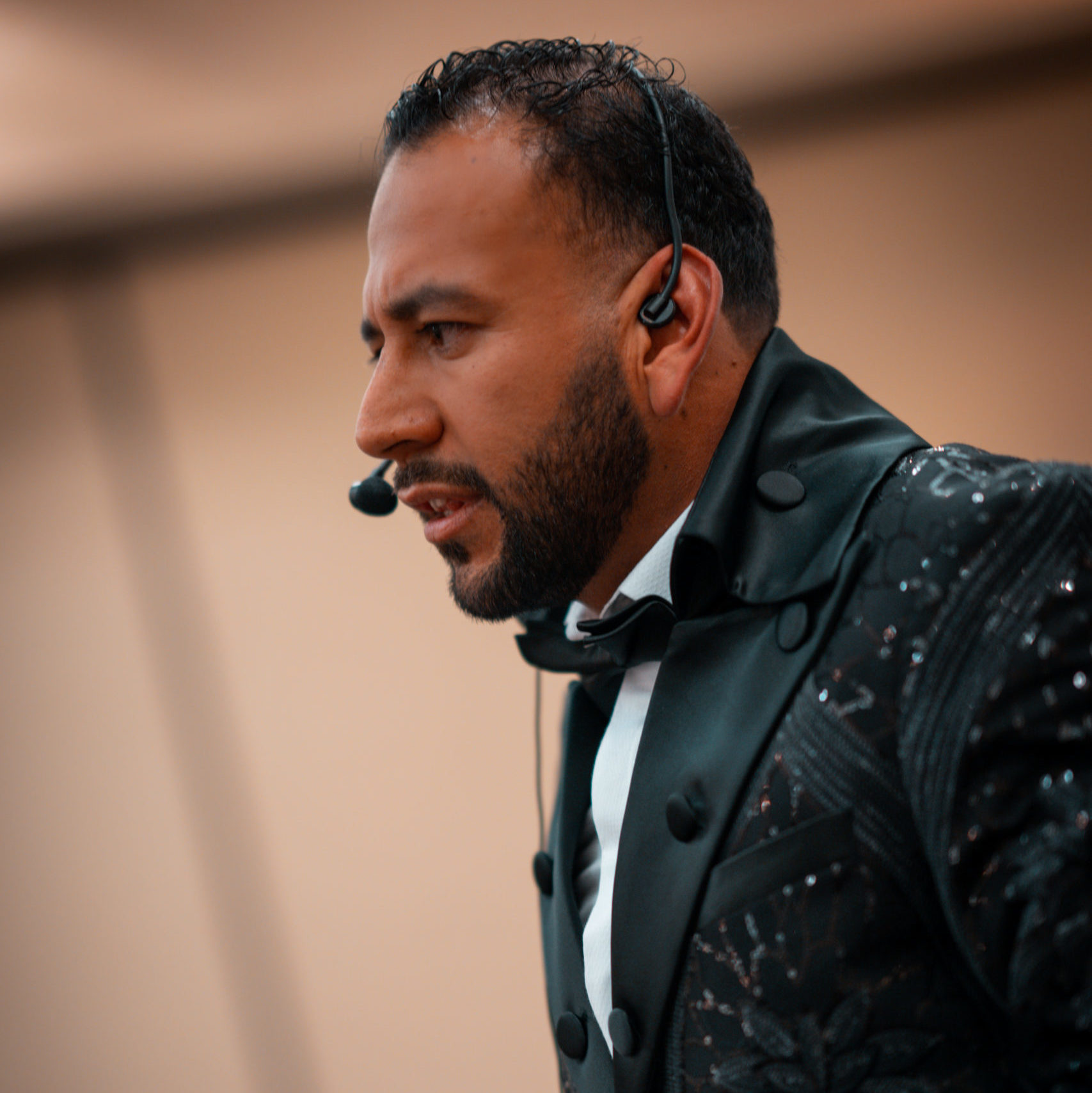 05 Oct 2023
4:00 pm–6:00 pm
Achieve Your Maximum Potential with the Wheel of Success
The workshop aligns very well with the theme of "I Am the Change," as we work on discovering our potential utilizing the wheel of success to become aware of unconscious areas to have better results, starting with ourselves. Making erroneous areas conscious and working from our essence to continue leading the community with love and harmony and living a full and happy life, being consistent with what we speak, think and do. Using exercises through reflections and awareness processes, we will work from the root for a process of change.
Objectives
Identify which are the areas of life that require work, to balance their wheel of personal fulfillment.
Increase awareness about the areas to work on: intellectual, physical, monetary, personal, family, professional, social, and spiritual.