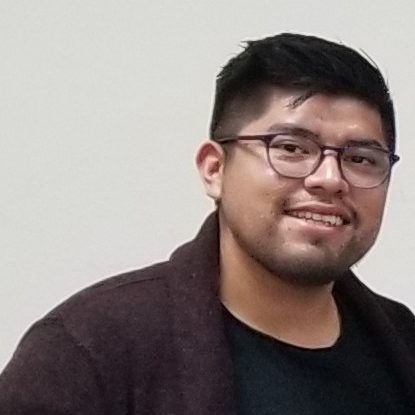 03 Oct 2020
10:00 am-11:30 am
Human Papillomavirus (HPV): What Is It and How to Prevent It?*
In Los Angeles County, cervical cancer rates in Latinas are disproportionately higher compared to other ethnic groups (14.3% for Latinas compared to 7.5% for Non-Hispanic Whites). To address this disparity, we need a community effort supported by promotores. This workshop will focus on increasing knowledge about Human Papillomavirus (HPV) infection, the HPV vaccine for cervical cancer prevention, other cancers associated with HPV, and available cervical cancer screenings.
Objectives:
Describe what HPV is, how it is transmitted, and its relationship to cancer.
Name at least one cervical cancer screening test.
Name the most commonly used vaccine against HPV and the dosage schedule.
*Simultaneous interpretation will be provided.