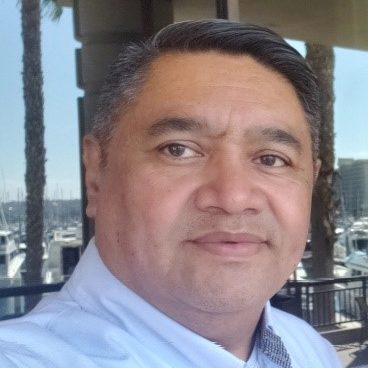 06 Oct 2017
3:45 pm - 5:30 pm
201AB
Conducting Effective Outreach and Education In The Community*
(* = Translation available)
This interactive workshop will analyze modern and successful outreach and education techniques (presentations, group facilitation, health fairs, door to door, etc.) for a variety of environments. Participants will learn how to evaluate their community's environment to carry out effective outreach and education using popular education techniques.
Objectives:
1. Learn to carry out effective door-to-door education activities that are appropriate for their community.
2. Learn to use modern marketing and outreach techniques that are adaptable to different communities.
3. Learn the difference between presenting and facilitating to better apply the relevant techniques that motivate adult learning.