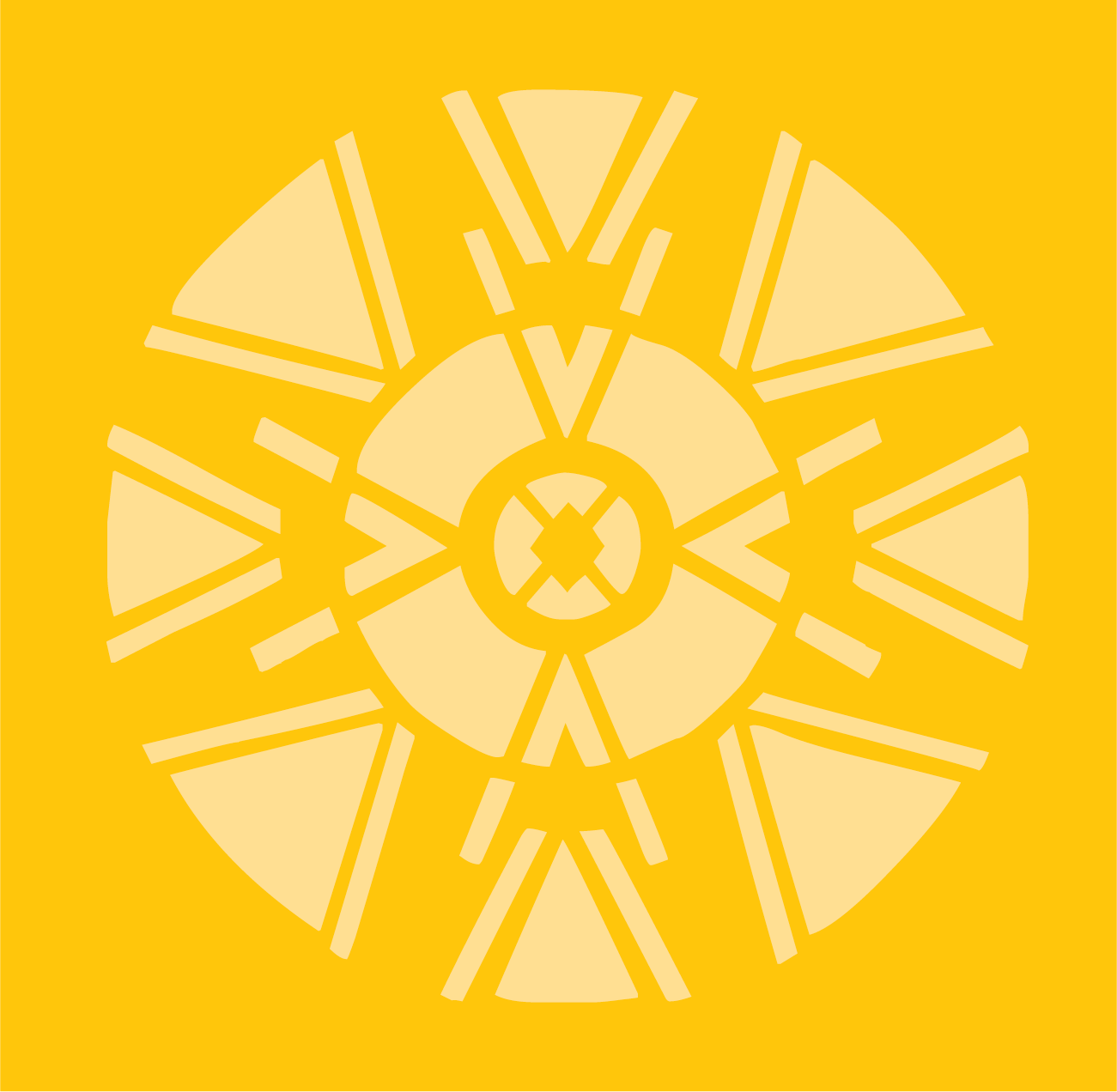 05 Oct 2023
4:00 pm–6:00 pm
The Public Charge Rule and Access to Public Benefits for Immigrant Families
During this workshop we will discuss how concerns about being considered a public charge prevent many families in our communities from applying for vital public benefits. We'll talk about recent positive changes to the public charge test. Sample messages will be provided on how the use of benefits such as SNAP, school lunches, food banks, and Medicaid do not impact the ability to obtain legal residency or naturalization. Hypothetical examples will be used to relate to the messages.
Objectives
Describe the purpose of the public charge test and what factors are considered.
Explain who the public charge test applies to and who it does not.
Explain which public assistance programs are not considered public charge, and which are, and under what circumstances.