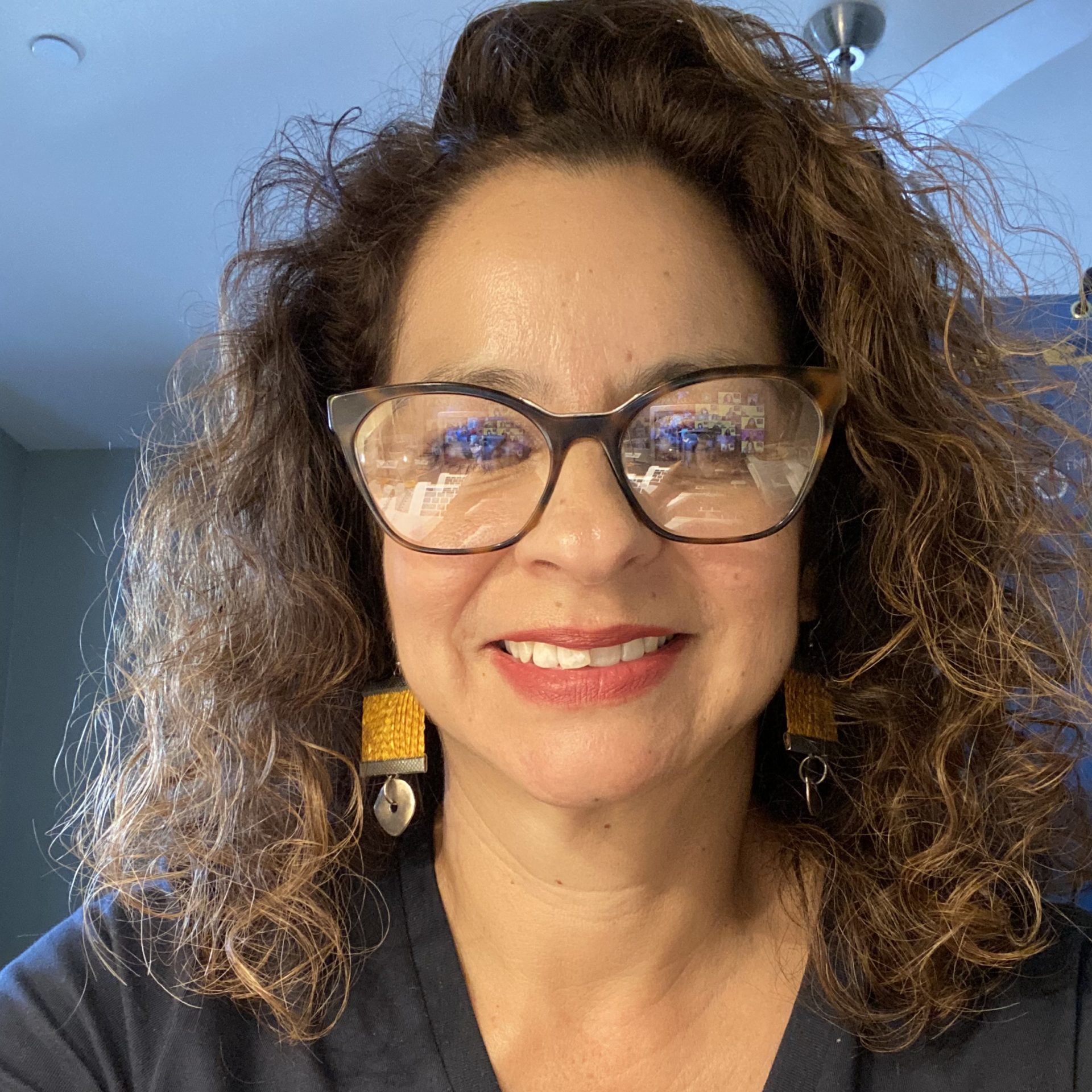 07 Oct 2017
8:15 am – 10:15 am
201AB
Promotores: The Community Transformation Model*
(*=Translation Provided)
This workshop details how promotores, who share "Service from the Heart" as the common characteristic work with their community to create meaningful and long-term change in their community which extends beyond physical health, and which is motivated by their passion towards social justice and health equity.
Objectives:
1. Discuss the three areas of the Community Transformation Model.
2. Explore the six workforce priority areas which relate to promotores.
3. Identify ways they can collaborate and support Visión y Compromiso's Network of Promotoras and Community Workers.