03 Oct 2020
8:00 am-9:00 am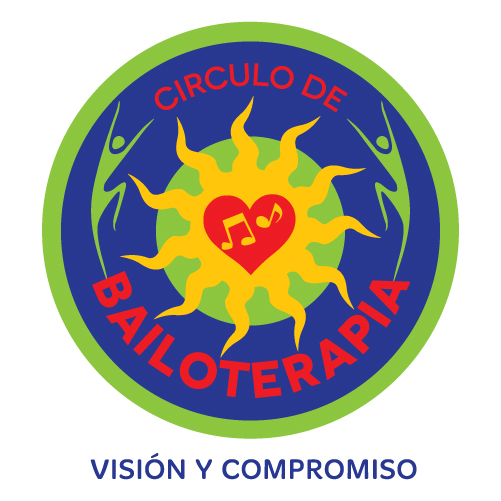 Physical Activity
The Circulo de Bailoterapia is a program composed of Community Instructors that supports the integral well-being of the community by means of physical activity, themes of health and nutrition and  an environment that promotes the mental, spiritual and social health of the community  they serve.
Supports Community Instructors to strengthen their skills and knowledge.
Provide training and up to date information in order to increases their capacity and effectiveness. Training and constant information is offered to increase their capacity and effectiveness.
Provides a space of personal care where the Instructors can share their resources, challenges and talents among themselves.