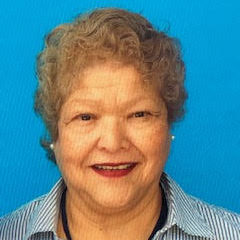 05 Oct 2023
4:00 pm–6:00 pm
Investigation of Promotoras' Work, by Promotoras
In this workshop we will present a study that may be relevant not only for promotoras, but also for people interested in knowing about the role of the promotora. With the goal of knowing how promotoras see themselves, how they feel, and how they function in the community, we will discuss how the work of promotoras has evolved after the COVID-19 pandemic, how much impact they achieve and how this information can be a motivation for them to continue their learning progression and reach beyond where they are now. Promotoras have the greatest credibility and respect in their communities.
Objectives
Hear examples of the perception of other promotoras regarding the importance of their work.
Understand the reasons why many promotoras continue in the same role.
Learn data why a majority do not have a secure job or benefits.